Figure 1. Framework of the water footprint study and life cycle impact assessment for dialysis therapy.
A Dialysis therapy requires water for the pharmaceutical production and energy generation processes and for the production of reverse osmosis (RO) water and dialysate in a facility. Drugs are compounds of drug substances originating from natural resources such as plants, animals, and microbes. These steps require a certain amount of water both directly and indirectly. The water footprint exceeds the actual water consumption for dialysate in a dialysis session and hot water disinfection between sessions. B Carbon and water footprints were calculated by summing every inventory item multiplied by the amount used. Several impacts, including that on human health, can be drawn with proper coefficients in the Life Cycle Impact Assessment Method based on endpoint modeling. Finally, monetary value can be estimated by integrating the intensity of the impacts.
From: Environmental Impact of Care for End-stage Kidney Disease on the Earth and Humans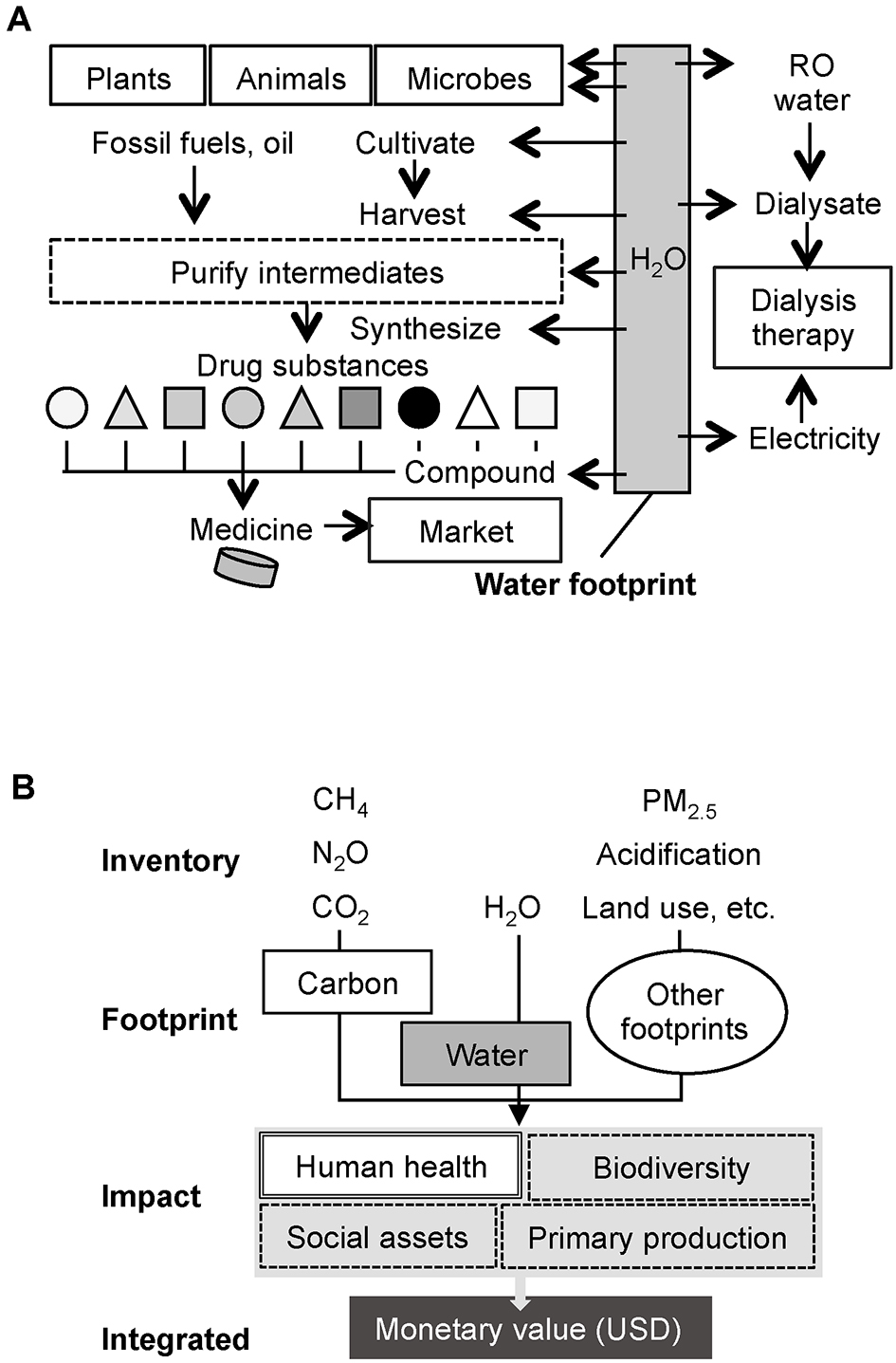 Figure 2. Results of the life cycle impact assessment for dialysis therapy.
A, B The carbon and water footprints for hemodialysis are calculated to estimate the integrated impact of hemodialysis on the Earth and humans based on the Inventory Database for Environmental Analysis (IDEA) and Embodied Energy and Emission Intensity Data for Japan Using Input-Output Tables (3EID). C, D This estimation adopts a model in which chronic hemodialysis treatment is given three times per week for one patient. Human health impact and integrated monetary value are calculated using the carbon and water footprints and are likely underestimated due to study limitations.
From: Environmental Impact of Care for End-stage Kidney Disease on the Earth and Humans