Figure 1. Four major causes and time course of heart failure (HF)
Hypertension, ischemic heart disease, valvular disease, and cardiomyopathy are major HF causes. Cardiac stress causes left ventricular hypertrophy, and continuous stress reduces wall thickness, consequently causing HF.
From: Heart Failure Pathogenesis Elucidation and New Treatment Method Development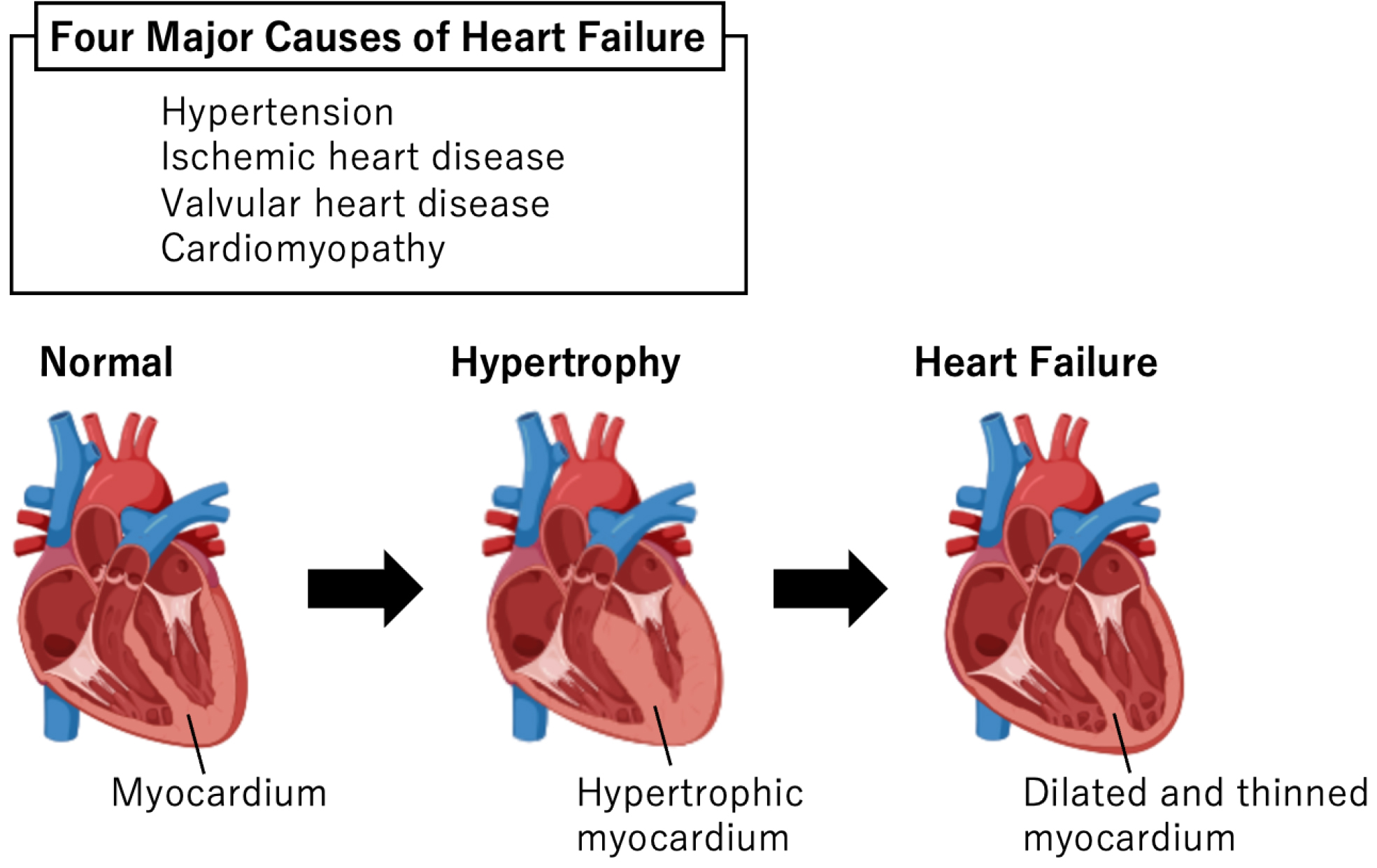 Figure 2. Molecular mechanisms for heart failure (HF)
Cardiac hypertrophy is a compensatory response that increases workload and maintains cardiac function. Pressure overload due to mechanical stress causes cardiac hypertrophy, followed by ischemia. Ischemia increases Hif1 expression, which induces VEGF and microvessel expression. Angiogenesis leads to compensated cardiac hypertrophy. The tumor suppressor p53 also impairs angiogenesis viaHif1 activity inhibition. However, reduced Hif1 expression may be involved in HF phase induction.
VEGF, vascular endothelial growth factor; EF, ejection fraction.
From: Heart Failure Pathogenesis Elucidation and New Treatment Method Development