Figure 1. Antisense oligonucleotide (ASO)-mediated exon-skipping therapy.
In DMD, an out-of-frame exon is deleted from the pre-mRNA (dotted box at the top). Therefore, the splicing produces an out-of-frame mRNA (middle) and no dystrophin (bottom). An ASO induces the skipping of the flanking exon to the deleted exon (red box) during splicing and produces an in-frame mRNA (middle), and the in-frame mRNA produces semifunctional dystrophin (bottom). The black boxes and lines indicate exons and introns, respectively.
From: Antisense Oligonucleotide-Mediated Exon-skipping Therapies: Precision Medicine Spreading from Duchenne Muscular Dystrophy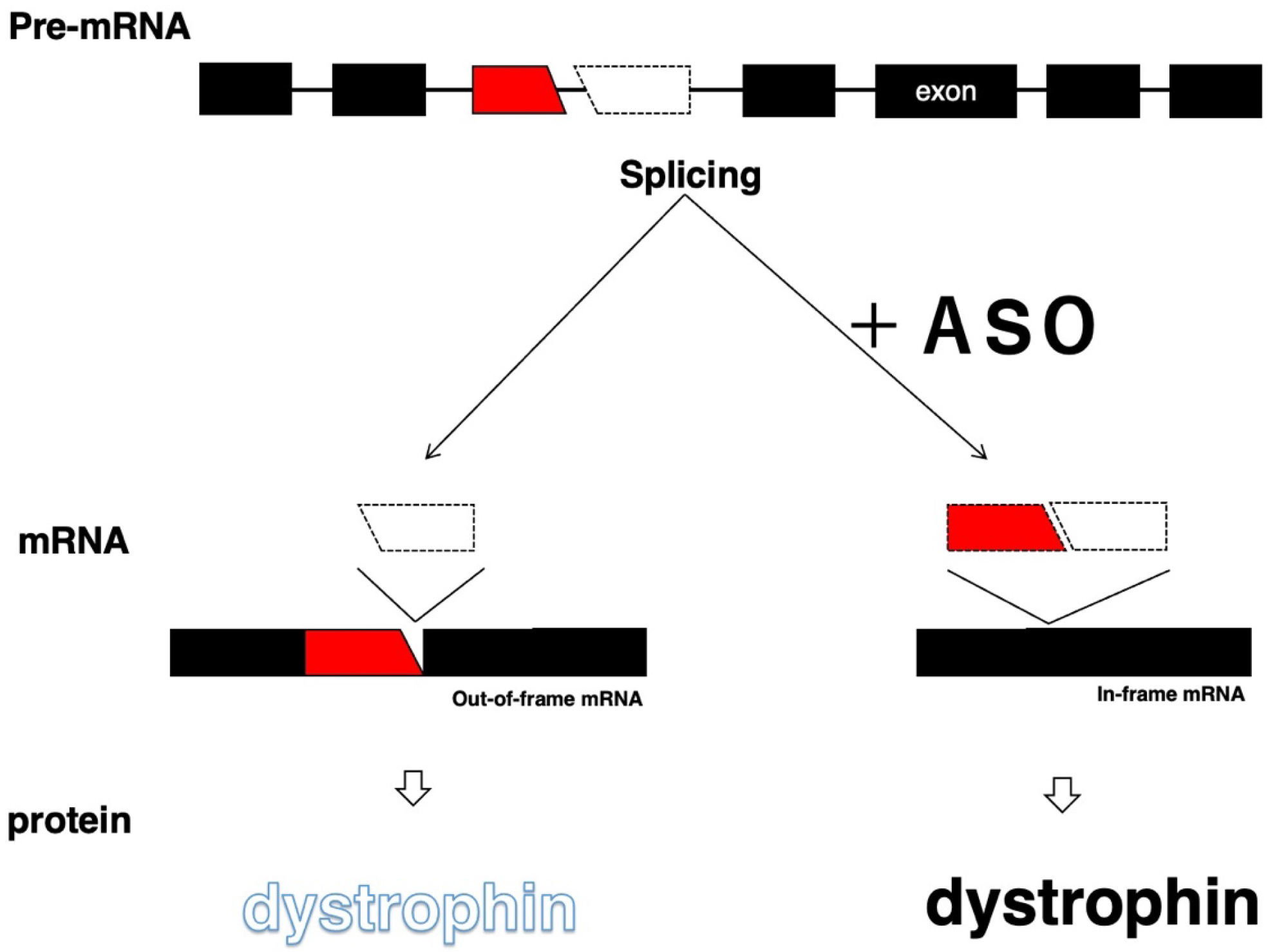 Figure 2. Production of soluble integrin alpha 4 by exon skipping.
Integrin alpha 4 is encoded by the ITGA4 gene, which produces an mRNA consisting of 28 exons (upper left). Integrin alpha 4 is localized to the membrane (upper right) through a transmembrane domain that is encoded in exon 27 (upper left). The ASO-induced skipping of exon 27 yields an exon 27-deleted mRNA (lower left) that produces an integrin alpha 4 protein with a deleted transmembrane domain in a soluble form (lower right). The box and number in the box indicate the exon and its number.
From: Antisense Oligonucleotide-Mediated Exon-skipping Therapies: Precision Medicine Spreading from Duchenne Muscular Dystrophy